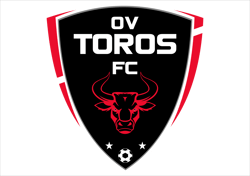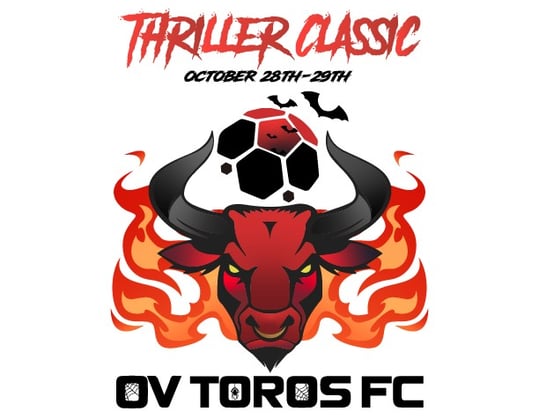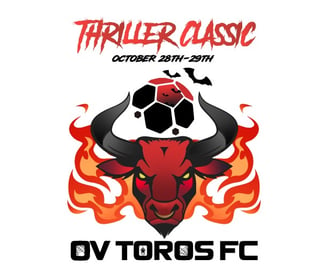 Bring your team to Morgan Hill for a scary weekend of fun and soccer! One location for all games, affordable pricing, and competitive play. Teams registered in good standing with any U.S. Soccer federation affiliate are eligible to apply.
Dates: October 28 & 29, 2023

Ages: Boys & Girls, U9-U16, Copper to Gold

Early Entry Discount: $50, Deadline: September 15th, 2023

Application Deadline: September 29th, 2023

Acceptance notification: by October 2nd, 2023

Late Application Fee: $75

Withdrawal Penalty: $100 after October 3rd, 2022. If withdrawal is after October 16th, the entire fee is forfeited.
Tournament Highlights:
Each team is guaranteed a minimum of 3 games.

Championship games will be played for divisions with a minimum of 6 teams, and 3rd place games will be played for divisions with a minimum of 8 teams. Divisions will only be bracketed if there are at least 4 teams. Adjacent skill levels or adjacent age groups may be combined if required to complete a division.

Trophies are awarded for the winner of each division, as well as 1st and 2nd place medals.

No-hassle online tournament check-in

Special consideration to teams traveling or coaches with multiple teams

Tournament Details:
Location: Morgan Hill Outdoor Sports Complex
Pricing: $645 (U9/10), $745 (U11/U12), $845 (U13/U14), and $895 (U15/U16)
Formats: 7v7, 9v9 and 11v11